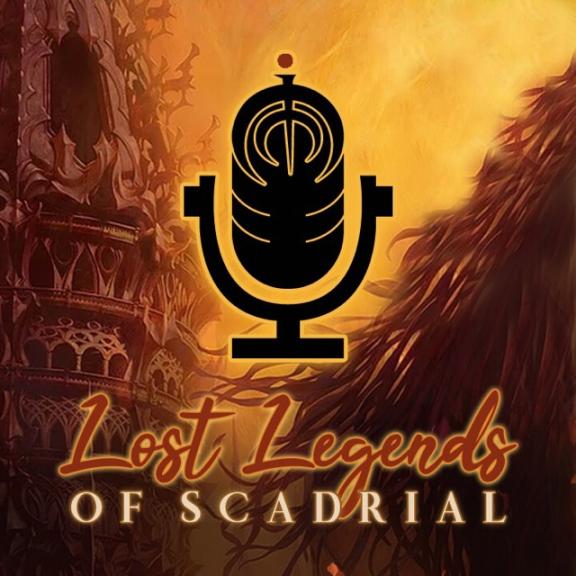 Episode 6 of Intrigue in Rashekin and the end of Season 1.5
The Well Roasted Dusters head to Rashekin to stir up some trouble on Bela's behalf. 
We're doing a mailbag! Ask any questions you want at this link or in our discord server and we'll talk about the answers when we finish recording the season. 
https://www.surveymonkey.com/r/5VYMQXZ
Come join our Discord Server!
Cast:
Beladora Wilde-Carolina
Finnigan Bomon-Zach
Clydus Logan-John
Narrator-Trevor
Gmail lostlegendsofscadrial@gmail.com
Art by Steve Argyle
Music by Bryan and Trevor